Arrive in Miami at least two hours before your scheduled departure time for short-haul flights and at least three hours before departure time for long-haul flights. Even if you have already checked in online, it is still important to allow extra time for luggage drop-off, boarding ticket pickup if necessary, and the journey to the gate.
Preparation for the trip:
Verify the status of the flight.
Before arriving at MIA, double-check your flight status online or call your airline to confirm your departure time, concourse, and gate.
Prepare proper documentation.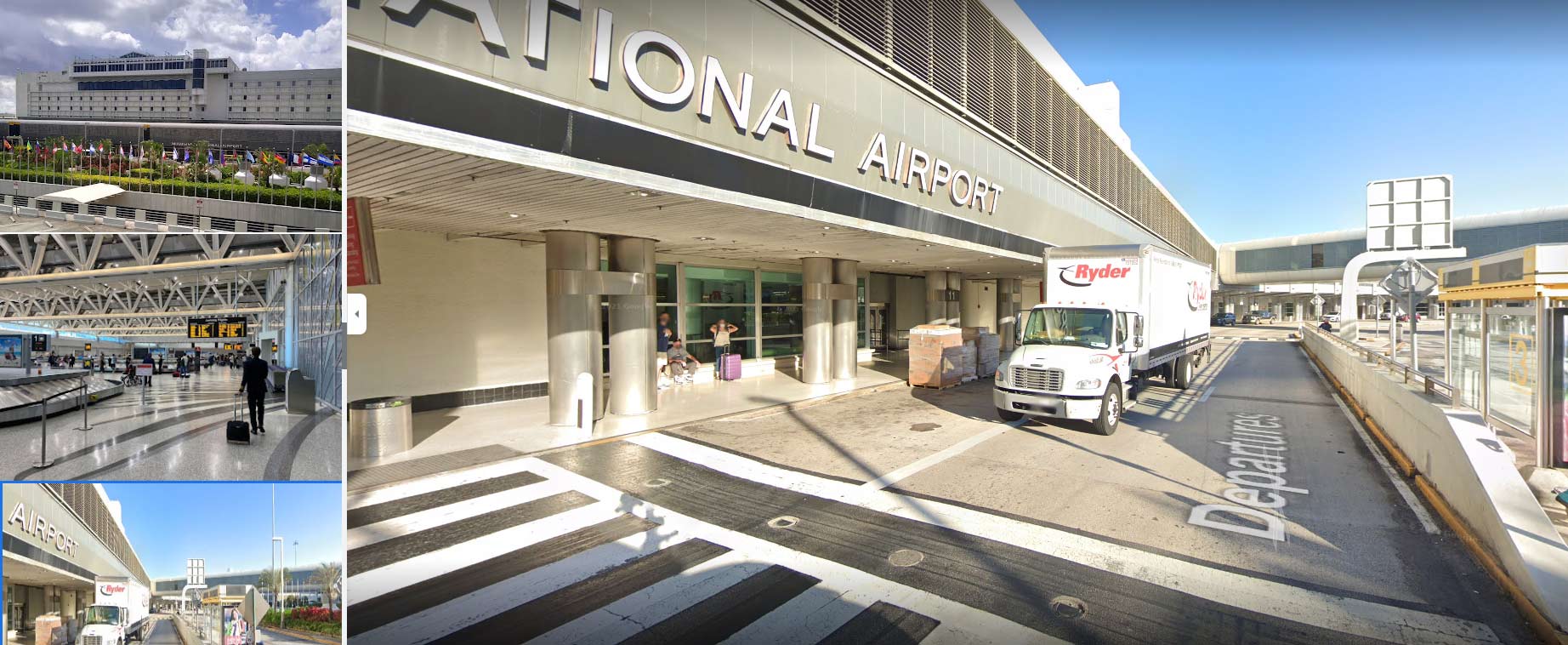 Take all necessary papers, such as a valid ID card, passport, health insurance, boarding permit, and so on. When traveling with a child, make sure to check airline restrictions and provide all necessary documentation. The Federal Foreign Office may provide information on travel, entrance, and customs control.
Research prohibited items and luggage sizes.
To avoid problems at the security check, remember to read the list of forbidden goods before packing your baggage. Also, make sure to verify your airline's baggage allowance.
Check the transportation available.

Plan your travel to MIA ahead of time to ensure that you arrive on schedule. Remember to arrive 2.5 hours before departure, even if you are only going with hand baggage.
At the airport:
1. Checking the Departure table.
When you arrive, look for your flight at the departure table at the terminal. Check the status of your flight again and look for the check-in desks/gate numbers.
2. Check-in (if necessary).
Please prepare your ticket and passport and proceed to the check-in desk to hand over your luggage.
3. Security and passport controls.
Proceed to the security checkpoint, where you should remove any electronic devices and empty your pockets before proceeding to passport control to submit your identification documents.
4. Boarding zone.
Once you passed all the controls, proceed to your gate, which is shown on the departures table, and wait for the airport employees to make an announcement signaling the start of the boarding procedure.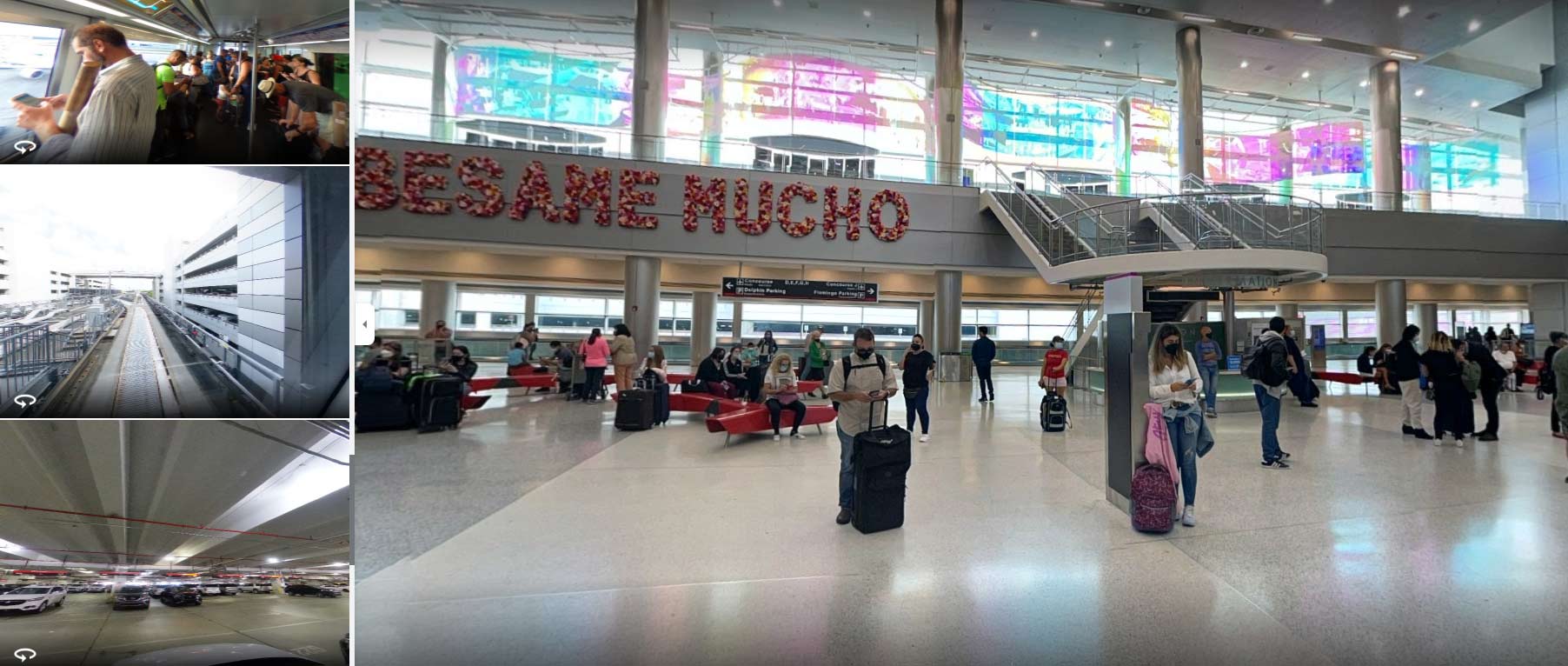 For the Departures table:
Flight arrival and departure timings, with real-time status, updates The flight plan, which is automatically updated, displays arrivals, delays, and flight cancellations for all planes that land in Miami.
You can find the planned departure time in the Departure column. If a flight from Miami is canceled or delayed, you can find the flight status in the Status column.